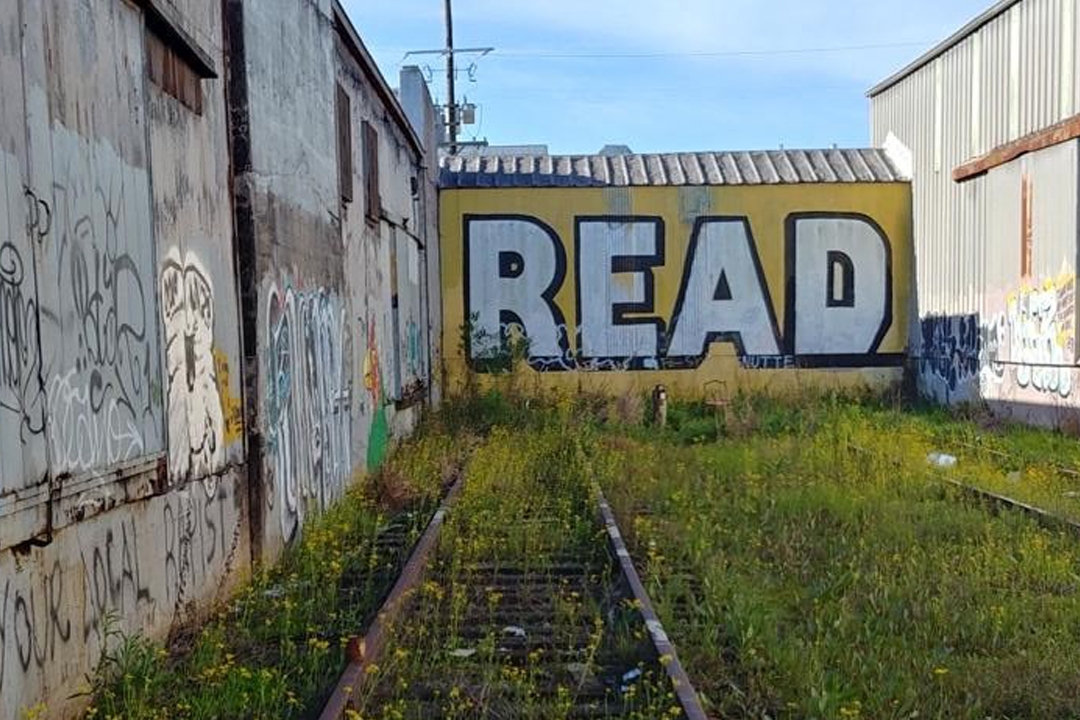 Your Company's Future Is a Real Page Turner!
I like to read. Books. In conversations with others, I've come to realize this places me in the minority. I've also found that people want to learn and grow while enriching the company for which they work. They just need someone to expose them to new ideas. A company book club is a great way to do this. That's not theory. During my career, I've organized and led numerous book clubs and have seen them lead to new innovations while cultivating a new generation of leaders.
Now, you might be thinking "That sounds like a lot of work" or "I'm not a fan of Oprah, Jason."
Well, I'm going to map exactly how you can easily lead a leadership book club. As far as Oprah is concerned, I plead the Fifth.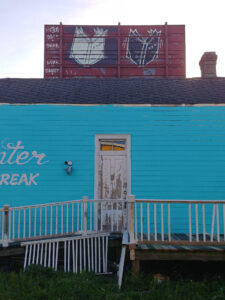 Below are the 11 steps I've followed to successfully facilitate wildly beneficial company book clubs in the past:
Who should participate? You want people that are eager to grow, have potential to develop, and ideas to contribute. You probably don't want your new administrative assistant to participate in a marketing book club, but it's advisable to have elements of your sales team involved. If you're working on inter-company communication, it's probably a good idea to have people from multiple functions involved.
What should the focus be? Ask yourself what the organization's challenges are. If you're striving to solidify your brand position, the book should be tangentially if not specifically related to that topic. If you habitually have a dozen initiatives underway but it seems none of them are ever completed, then a book on project management or time management could be useful
Identify a practical book on the topic. Search review sites like Good Reads or Amazon for suggestions and review. Or just shoot me a message.
Read the book & highlight sections of interest. This can include new words you've learned, new concepts, tenets you strongly agree or disagree with and more.
Order copies for your participants & distribute them with a bit of background about why you selected the particular book. Be certain not to share too much at this time so you don't color the group's perceptions.
Assign digestible blocks for weekly discussions. This may be a chapter or a block of pages (recommend ~25 pages weekly). Let everyone know that this is required reading. It's a privilege to be part of this group.
Review your notes & peruse the selection again before the meeting.
Start the meeting off by asking the group for their general takeaways.
Ask for specific passages or concepts that resonated with them or that they strongly agreed/disagreed with. How will what they read change how they operate? What made them go "hmmmmm?" How will they apply the information? Ask specific questions related to your notes.
Repeat until the book is completed.
About halfway through the book, you should begin the process of identifying a new book. I've found that 4 books/year is a good cadence. After year 1, the participants typically become more avid autodidacts and the group cadence changes to 2 books/year.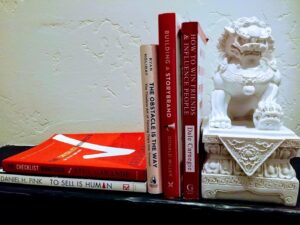 Here are a few books that I've found to be particularly beneficial for book club discussions:
If you want to discuss structuring your company's book club or other ways your company can Transform Dental Sleep, give me a shout. I'd rather not talk about Oprah though.