Our founders are responsible for some of the most successful, revered, recognizable, and ubiquitous brands in the Dental Sleep Medicine field. We've created brands like SleepTest.com, Pristine Medical Billing, and catapulted companies such as DS3, the North American Dental Sleep Symposium, and NTI-tss while helping many others exceed their wildest dreams.

WE TRANSFORM DENTAL SLEEP.
We're an agency with agency. We have a proven track record.
Are you comfortable with the status quo? Are you thrilled with your business and where it's headed?
You have amazing products and services. If you're like most companies, you probably want more people to engage with you and buy your products. This is where we can help. Together, we'll activate and align a cadre of loyal, raving fans that will adopt your services and use more of them. Then we'll create a community of berzerk advocates for your brand. That's what we do. Interested in transforming together?  Read on to see if we're a good fit.
One of our clients said it best when he said, "TDS takes sh*t and makes it b*tchin'."
Those are his words, not ours. Are you ready to Transform?

HOW WE TRANSFORM
WHO WE ARE
Now you have an idea of who we've transformed, how we did it, and who we'd love/hate to work with in the future. Here's a little bit about who we are. Transform Dental Sleep!
JASON TIERNEY
CONNECTOR - WORDSMITH - RUNNER
Jason's "why" is to help people and companies realize their potential. After 15 years in the fields of Dental Sleep Medicine and TMD, Jason and Elias decided to create Transform Dental Sleep so they could help more companies and more people. (Wait, why am I referring to myself in the third person? Let's start again.) 
I served as a Business Unit Leader at Keller Laboratories where I led a team of 60 people focused on marketing, selling, and manufacturing custom dental devices for the treatment of sleep apnea and TMD. I helped identify numerous opportunities for new product lines and participated in spearheading development for several devices that are now household names in the field. I also coordinated with many of the industry's movers and shakers and cultivated relationships that last today.
One of those relationships led me to join DS3, an emerging company in the DSM practice management software and medical billing field. It was here that I tapped the leadership, business development, and coaching skills gleaned previously to turn the company with a "good product" that virtually no one had ever heard of into one of the most recognized and respected brands in DSM. The organization grew from 4 employees to nearly 30 and realized customer and revenue growth by an order of magnitude. 
I also do other stuff like running marathons, reading books (yes, books!), playing with pugs, serving as Editor-in-Chief of Dental Sleep Practice magazine, and eating tapioca.
Our combined decades of experience in sales, marketing, product development, leadership, business development, and operations management will Transform Dental Sleep.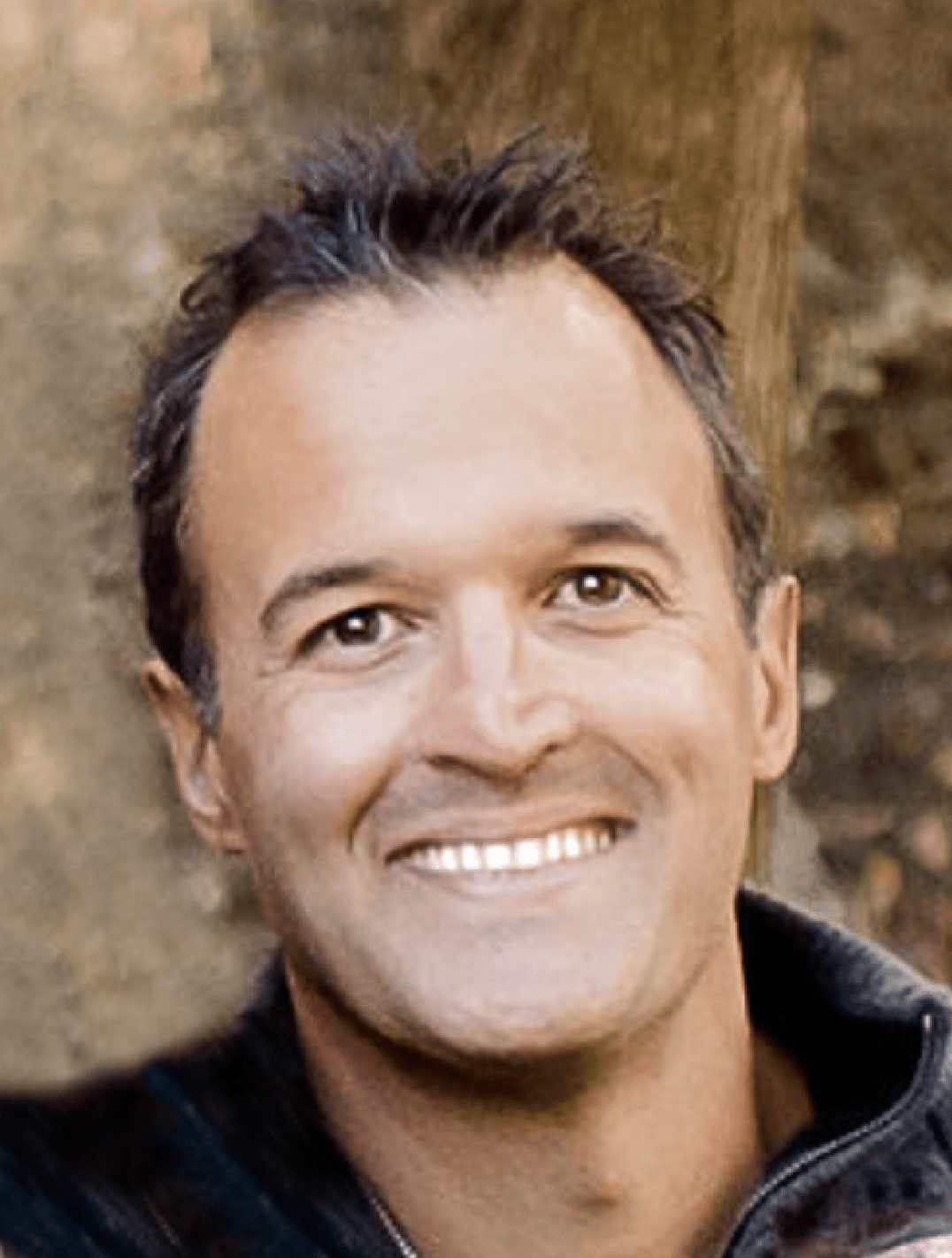 ELIAS KALANTZIS
IDEATION - STRATEGERY - FISHERMAN
Elias Kalantzis is the founder/co-founder of numerous successful businesses that have become household names in the DSM field including SleepTest.com, Pristine Medical Billing, and OSA University. He's served as a consultant for many other organizations by leveraging his knowledge and expertise in the field. Elias has repeatedly demonstrated an ability to identify product and service gaps, align the proper partners, foster brands, and deliver solutions that customers love.
Elias leverages his formal marketing education, diversified entrepreneurial experiences, and years of hard work in his immigrant father's restaurants to deliver results that are instantly applicable to various segments of the industry. While owning and operating a dental sleep marketing company in 2011, he identified a massive void in the industry for the need of training dental team members on dental sleep medicine. By combining industry experience and utilizing industry contacts, Elias launched OSA University (OSAU) in 2013 as an online dental sleep education platform. OSAU instantly became a valuable resource by not only dentists, but companies like Henry Schein, Burkhart Dental, Atlanta Dental, Midway Dental, Vatech, Glidewell, Whole You, etc. Since inception, OSAU has educated over 5,000 dentists and team members to successfully implement dental sleep medicine. 
In 2016, Elias identified two other very large challenges his clients were facing, the diagnosis of OSA and medical billing. Applying the same core business acumen, Elias aligned with industry experts and helped launch SleepTest.com and Pristine Medical Billing. Both companies have become the largest service providers in their respective niches.
Off hours, Elias enjoys fishing, cooking, playing tetris, refining his winemaking skills and spending time with family and friends.
BEST D@MN DSM BLOG EVER!
News and updates you're gonna love.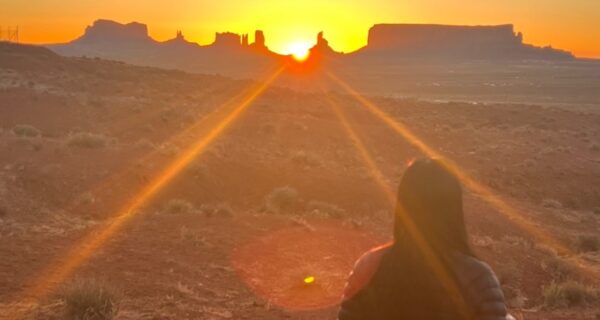 September 26, 2023
I've developed a new mantra. While it arose on my runs, I try to apply the sentiment to all facets of life.