Surviving & Thriving in Dental Sleep Medicine During the Coronavirus Pandemic
Thank you to everyone who joined us for the first ever Transform Dental Sleep Medicine Symposium! We received an overwhelmingly positive response and we commend your commitment to continuing education.
Please find resources from the event below. 
Thank you to our Sponsors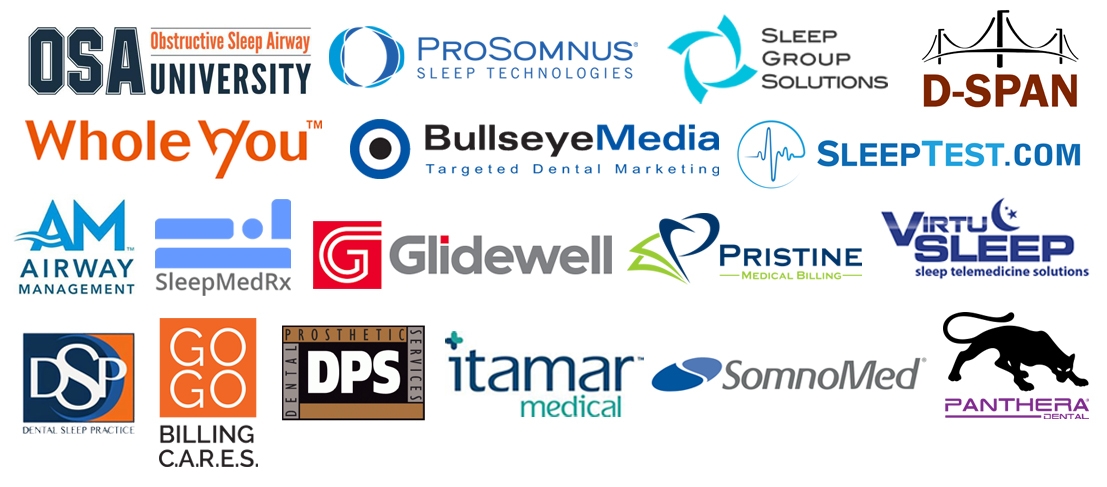 Give Back
Charitable tax deductible donations encouraged. Click below to donate.